SDG&E Green Button Connect My Data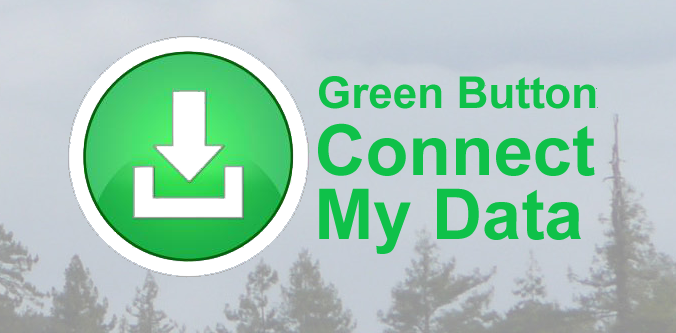 So you'd like to reduce your building's energy use, and save some money, and shrink your carbon footprint. First step? Consult the in-house expert who knows more about your energy use than anyone else - your electric meter.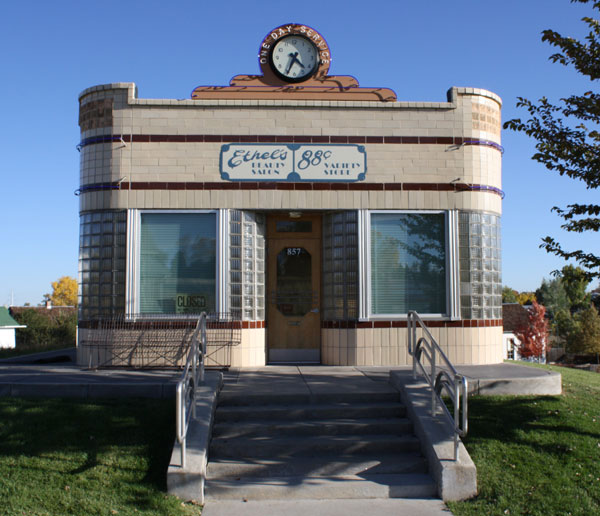 This is especially easy for San Diego Gas and Electric business customers. SDG&E's Green Button Connect My Data service is available for free to all customers with smart meters. You can authorize SDG&E to send your meter data to select third parties including . Our Meter Insights report will identify savings opportunities for your business based on its history of energy use.
Click here to learn how turns your Green Button data into actionable information.
Here's how to "connect my data":
Go to the SDG&E Green Button Connect My Data web page.
Log in to SDG&E's online service center "My Account". If you don't already have a "My Account" login, then you can create one on the spot. You'll need your SDG&E account number and zip code, both of which appear on any SDG&E bill.
Click the "Green Button Connect My Data" link, then select from the list of tools and services.
SDG&E will send us your Green Button data and your email address. Your Meter Insights report will be emailed to you, usually within 2-4 hours of our receipt of the data. If the report provides valuable information about your energy use, we will request a payment of $20. Click here to see a sample report.

Privacy and security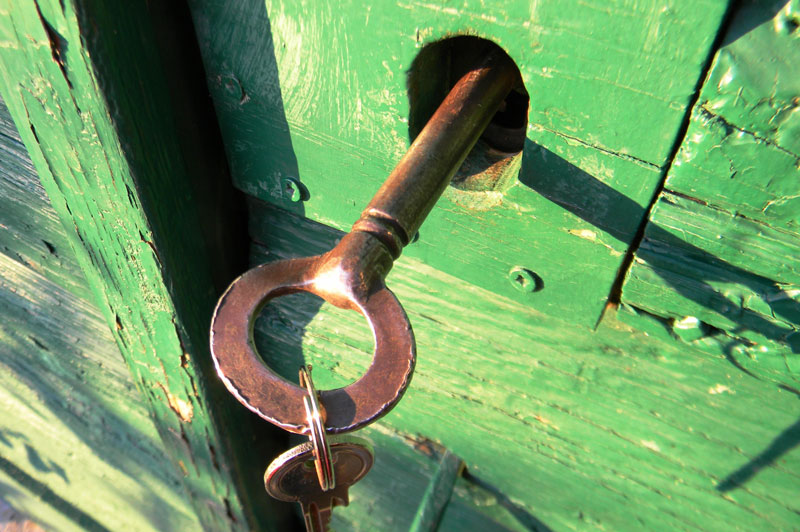 Privacy and security are very important to us. We NEVER share your data or analysis results with a third party without your EXPLICIT permission. Click here to view our full privacy policy. After your Meter Insights report is generated and delivered, your usage data is archived off line.

Any questions?
© Copyright 2022 ENERGYai®