Meter Insights for PG&E Business Customers
Dave uses the freshest ingredients to make incredible ice cream...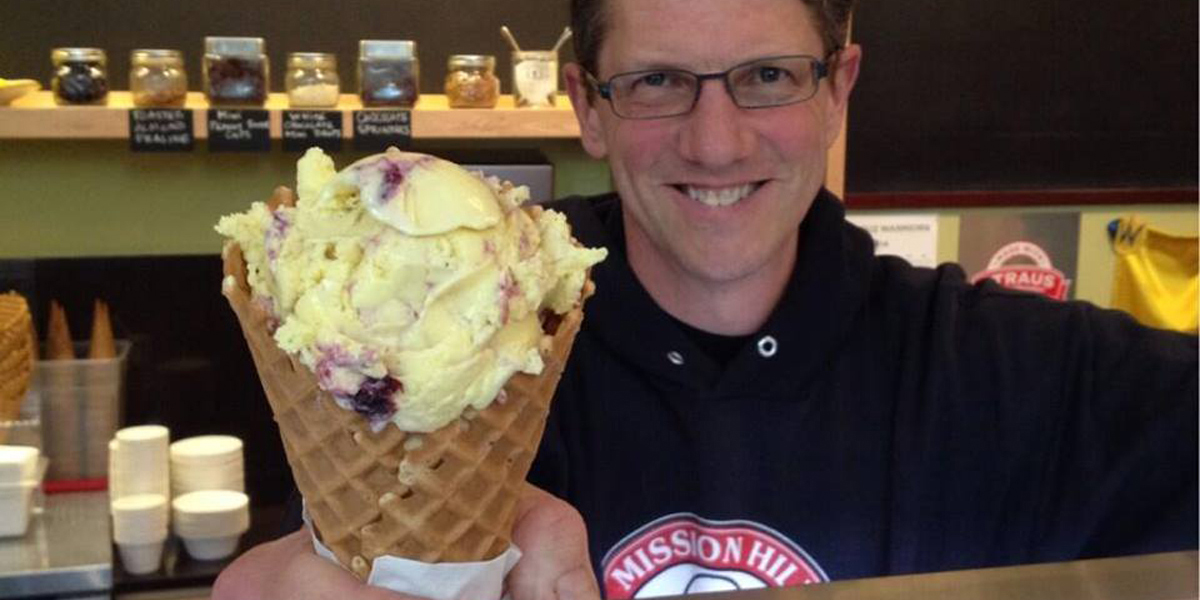 He uses Meter Insights to make it green.
Dave Kumec, Chef and Owner of Mission Hill Creamery in Santa Cruz handcrafts his premium ice cream in small batches. It takes a lot of electricity, so Dave relies on Meter Insights to watch over his operations 24x7.
Meter Insights learned the creamery's energy use patterns, and alerts Dave when it spots something unusual. Like equipment running too long, or lots of stuff getting turned on at the same time.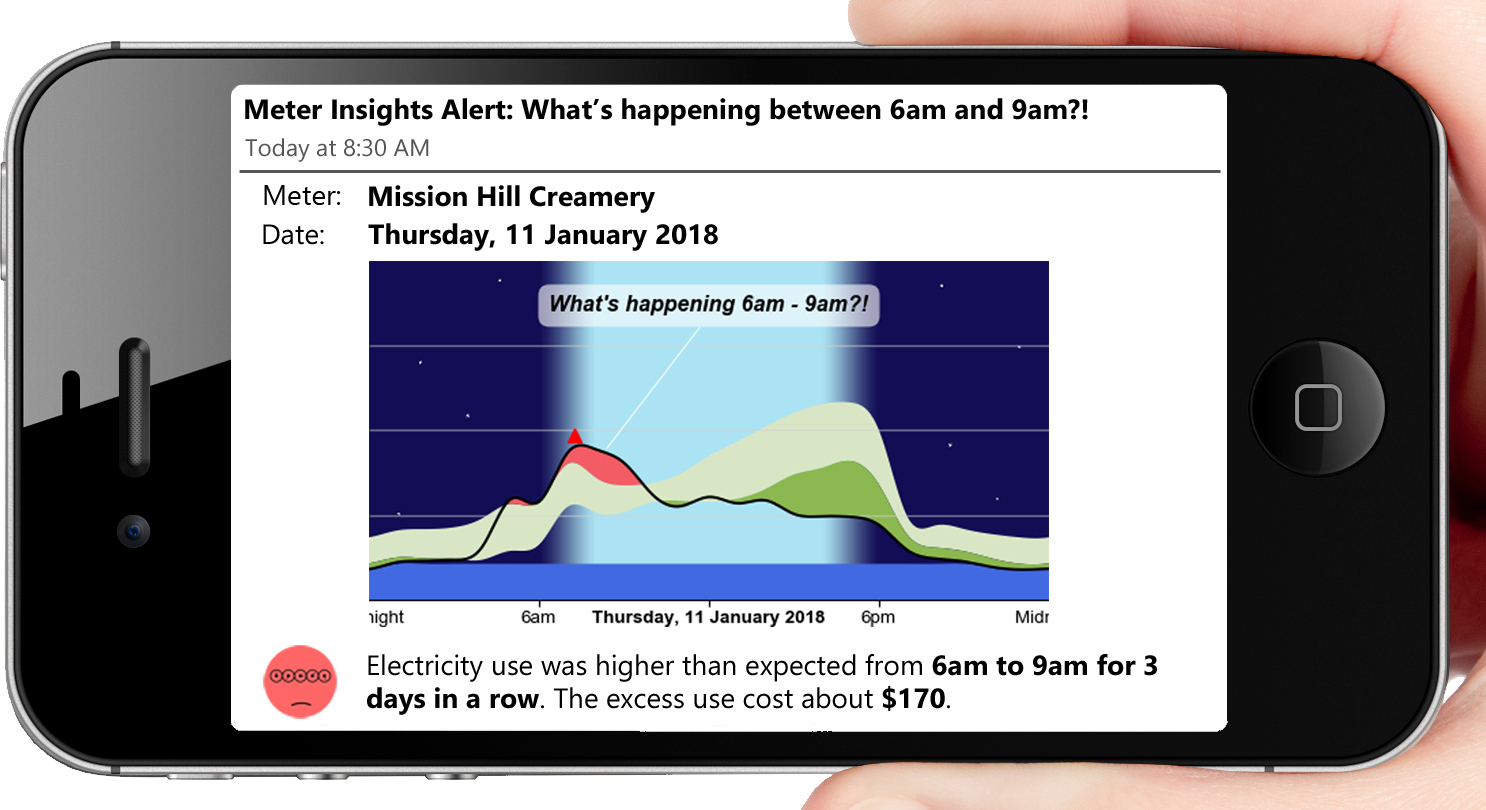 "We make most of our ice cream during PG&E off peak hours, and Meter Insights makes it easy to monitor our equipment schedules" says Dave. Off peak electricity is cheaper and has a lower carbon footprint.
Over 150 Northern California facilities subscribe to Meter Insights, including restaurants, retail stores, markets, small manufacturing plants, offices, municipal and county buildings, and a church.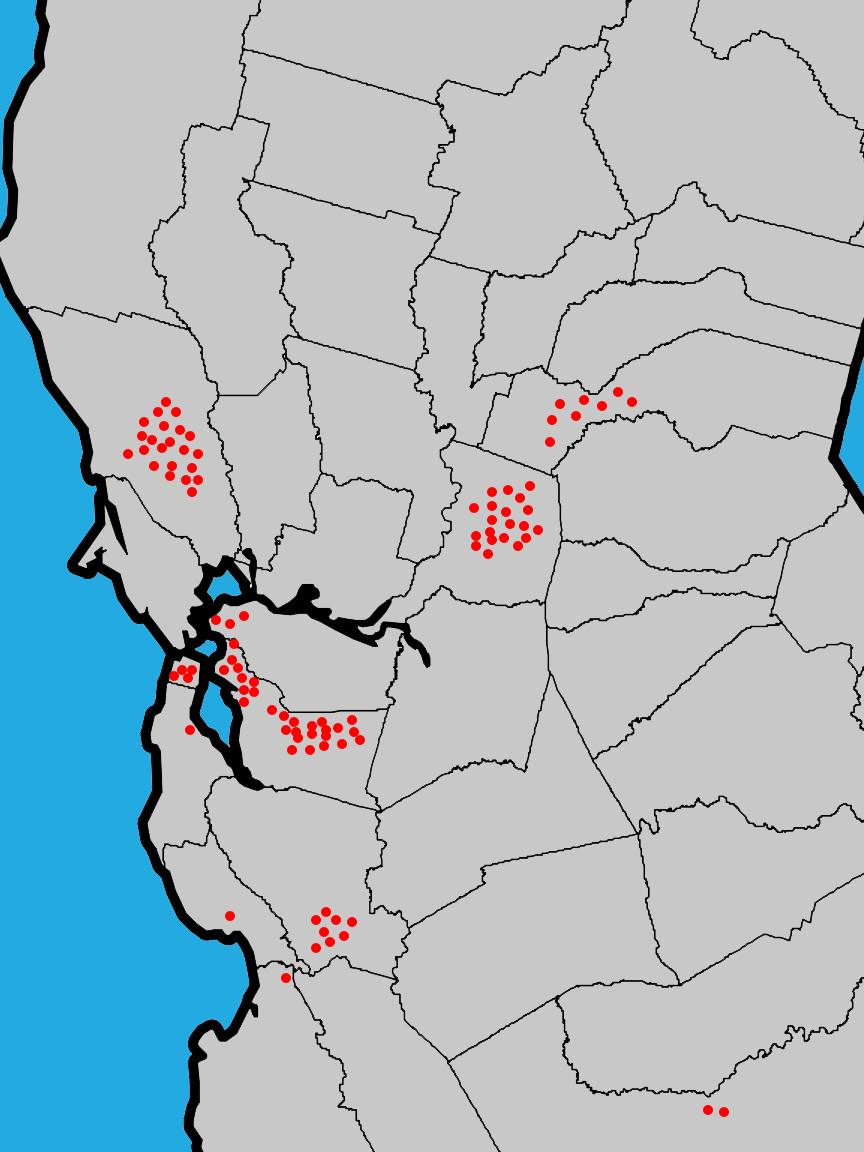 "Meter Insights has helped identify multiple equipment failures or programming issues, enabling quick resolution and avoiding associated energy costs."
James Doolittle, Energy Consultant, County of Placer CA
"I trust Meter Insights as we schedule our manufacturing machinery to avoid PG&E's on peak periods. It makes it easy to see if our equipment is operating the way we schedule our plant. Awesome solution!"
Carlos Velez Conty, Plant Manager, Fireclay Tile, Aromas CA

Easy, cheap, fast
Dave is obsessed with making artisan ice cream, and running his business, so time is important. It took him 5 minutes to subscribe on-line to Meter Insights. There is nothing to install.
Meter Insights works with PG&E's free Share My Data program. If you're a PG&E customer, you already have everything you need.
You can try Meter Insights for a month at no cost or obligation, just tap the "Free Trial" button below. You'll start receiving your insights in just a few hours.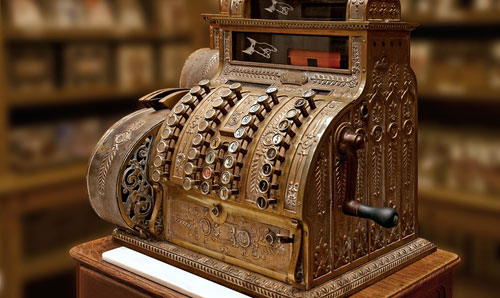 If you like the service, you can continue for $5 per month per meter (volume discounts are available). And if you have an promotional code (ask your energy contractor) you'll receive additional discounts.


Any questions?
Click here for a tour of Meter Insights' features.
You can talk to a real live person at 510-847-6103. We're in California, so Pacific time zone business hours are best. Otherwise leave a message and we'll get back to you asap. Or email us at support@energyai.com.
© Copyright 2022 ENERGYai®